A year ago we embarked on a short journey of getting involved in the likes of project UberKill. We founded the original clan there, which then we called a "guild" since it consisted of members from multiple different clans altogether. Needless to say our journey was unremarkably short, but it was a great start to progress to what we have now.
This week marks the one year anniversary week for Sleeping Knights, a guild I initially founded to make good memories together. A lot has changed, but a lot stayed the same. A few good people were lost, but such is just a part of life.
We tried a few different things this year. From jumping into our own version of gacha hell, all minds break loose inside a block game, to having our own Discord's fluffy companion.
We also migrated from sleepingknights.xyz to sleepingknights.moe, since it simply sounded a lot cuter(get it?). This means that links from the old website will stop working once the old domain expires, so update your bookmarks, people!
In addition to preparing for upcoming Steam's Summer Sale, we will also be doing Anniversary giveaway inside our Discord server. A few advertising posts are also being planned to get more people into the server, do stay tuned as the week progresses for even more surprises!
Even though we didn't make a lot of progress, looking back at the memories we created together, I'm still glad I founded this guild. It opened up a path of opportunity to explore, learn and discover. Be it to meet new people, learn new things or to just simply play new games. I heard playing zombie games are great during this time of the year.
We look forward to create even more things in the future. Either they'll turn out to be a masterpiece or complete nonsense, that's a question for another time in the future.
But 'future' you say?
Oh, right. Since I'm very well known for doing a complete 180, let's end this post with a picture of the past instead.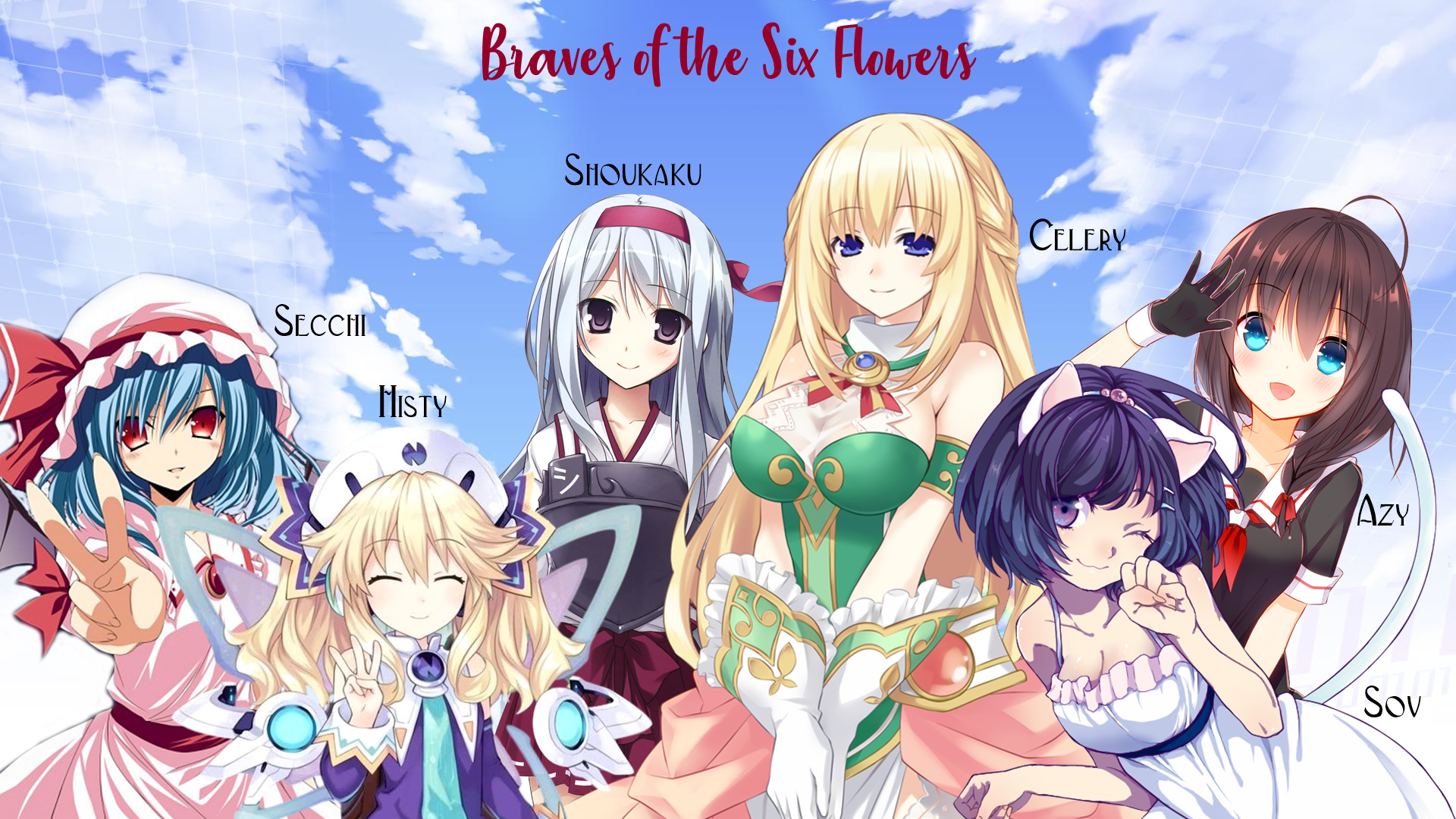 But hang on, what's with this random picture?
Well, that will be explained in our history lesson, if we ever decide to make one…